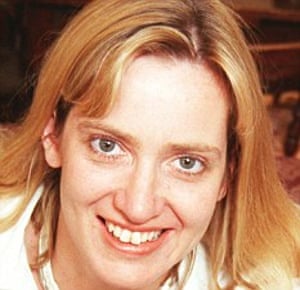 The shadow home secretary, Diane Abbott, was questioned on the BBC's Andrew Marr Show on Sunday about comments she made on the IRA in the 80s. Her response was that, like her hairdos, her opinions had changed over the years. She said: "I had an afro. It was 34 years ago. The hairstyle has gone and some of the views have gone. We have all moved on."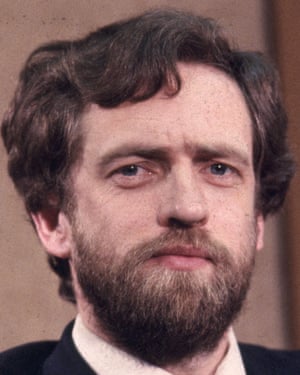 Amber Rudd, the home secretary, who appeared on the show after Abbott, responded by saying: "I've changed my hairstyle a few times in 34 years too. But I've not changed my view on how to keep the public safe."
Abbot has previously spoken about her cropped afro, which she sported for much of her 20s, saying it was a political statement. By the late 1980s, she had switched to braids, however, just because she thought "they looked great".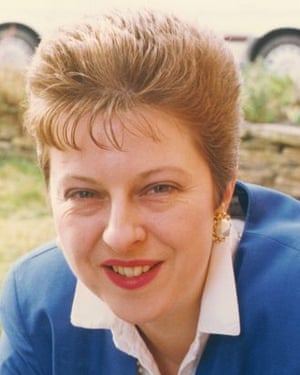 Labour leader Jeremy Corbyn sported curlier, longer hair than his current do in the 1980s. His beard was also much fuller.
Very few photographs of the younger Amber Rudd exist online, but it's safe to say her hairstyle has become glossier and less flyaway, and she seems to have mastered highlights. Earlier shots show her with hair tucked behind her ears and a dodgy fringe.
At university in the 80s, prime minister Theresa May had a bob which was lacquered backwards on her wedding day, presumably to accommodate her veil. By 1992, however, it was much shorter and styled to stick straight up, with a thin wet-look gel fringe completing the yuppie power-woman look.
Philip Hammond, chancellor of the exchequer, has probably had one of the biggest transformations, hair-wise. As a teenager in the 70s, he sported long, straight locks and was a a "leftwing goth" according to TV presenter Richard Madeley, who went to school with him. By the 80s, he had lopped off his long hair and become a Tory.